Collingwood Blended Canadian Whisky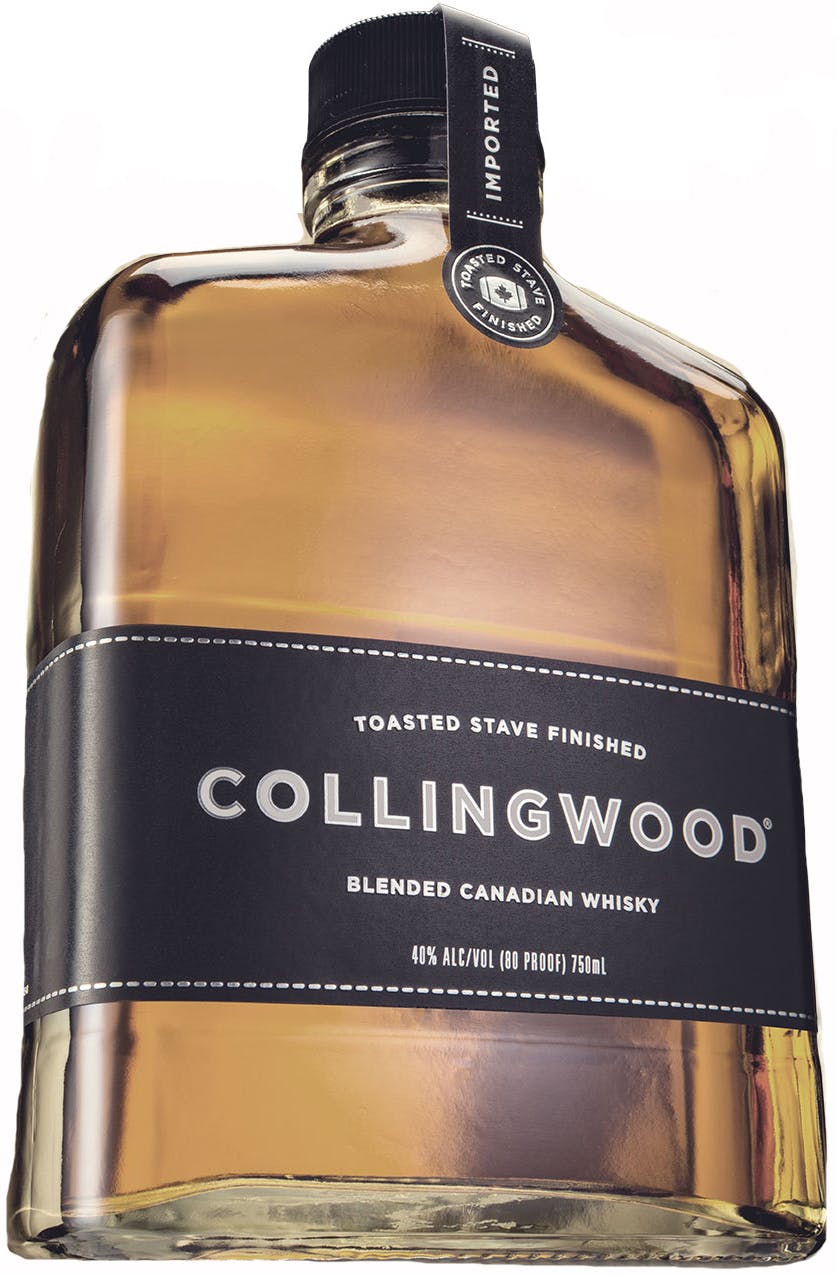 As a toasted maplewood-finished whisky, Collingwood is full-flavoured and complex, with a long, clean finish. Ideal for sipping neat, on the rocks or in classic lighter cocktails, Collingwood is quite versatile.
Wine EnthusiastNoted for an aging process that unusually includes maple wood, this light, easy-sipping whisky is distinctly sweet and mapley on the palate. Bold vanilla and brown sugar flavors are sprinkled with baking spice accents on the drying, lip-smacking finish.