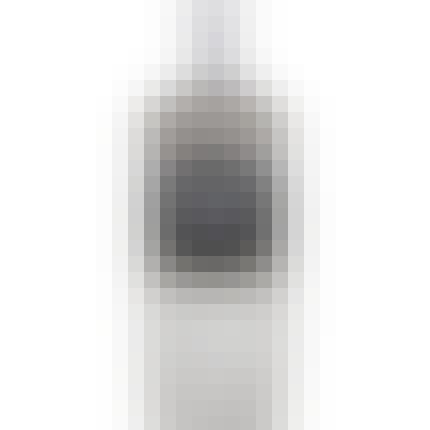 Aviation American Gin 750ml
Aviation explores the rich, floral and savory notes of lavender, cardamom, and sarsaparilla to captu…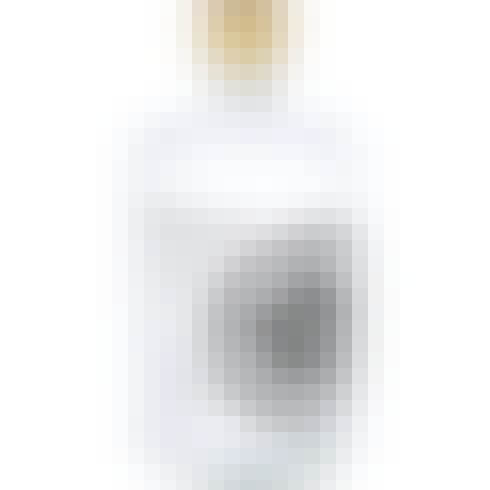 Booth's Room 101 Gin 750ml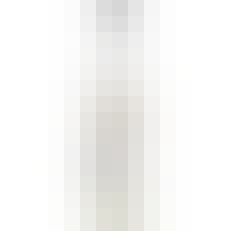 Broker's London Dry Gin 750ml
Broker's London Dry Gin is pot distilled from 100 percent grain alcohol which has been steeped to pe…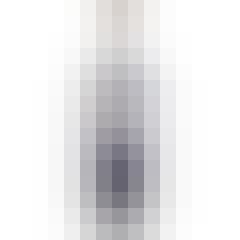 Empress 1908 Original Indigo Gin 750ml
Empress 1908 Original Indigo Gin is 100% authentic and all-natural. It's infused with the vibrantly…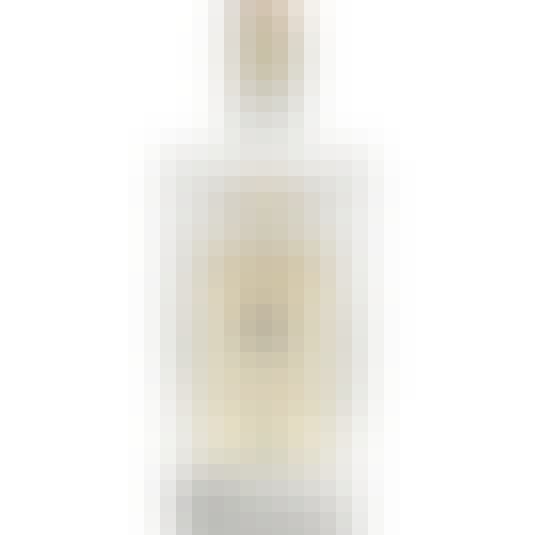 Farmer's Botanical Small Batch Organic Gin 750ml
Farmer's Botanical Small Batch Organic Gin is produced with a proprietary selection of the finest bo…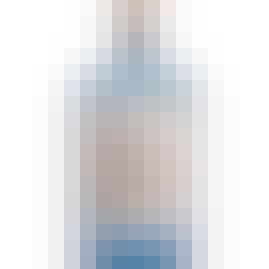 Gunpowder Irish Gin 750ml
Gin with a fresh citrus taste and spicy notes of oriental botanicals.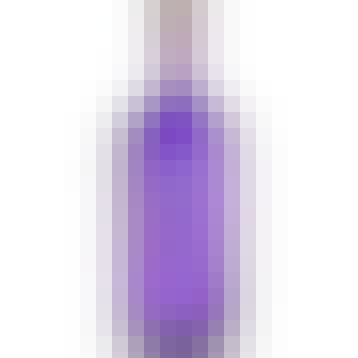 Indoggo Strawberry Flavored Gin 750ml
Developed by the king of "Gin & Juice," Calvin "Snoop Dogg" Broadus, Indoggo is the ultimate remix o…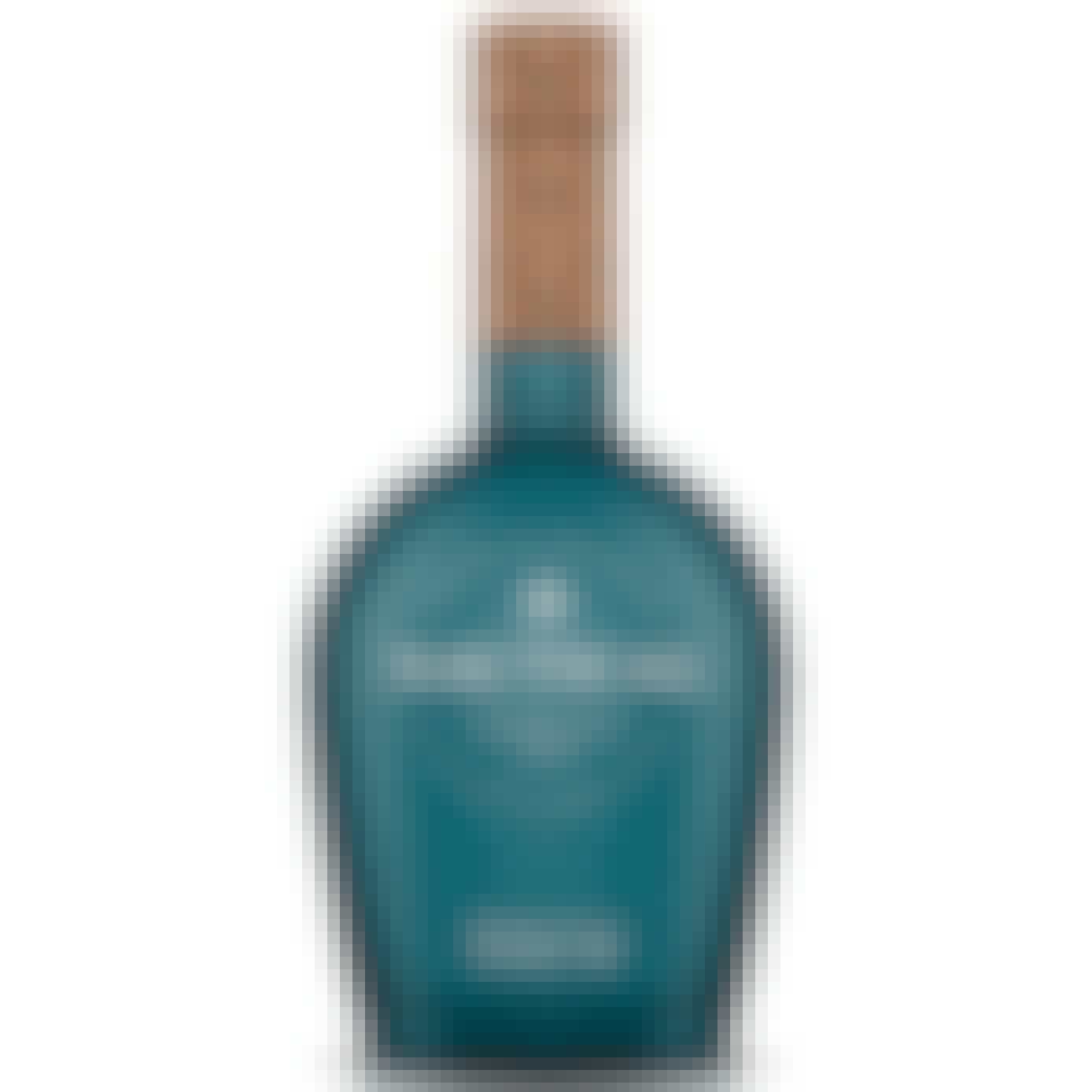 Nautical American Gin 750ml
Exceptional new gin with notes of citrus and spice with a subtle hint of sea salt.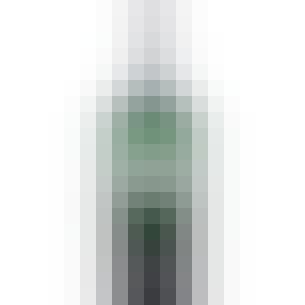 Nolet's Silver Dry Gin 750ml
Nolet's Silver Gin features a unique combination of botanicals never before used in gin that was cre…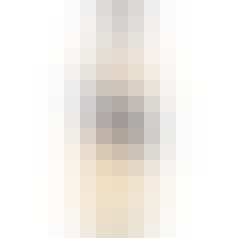 Rabbit Hole Distilling London Dry Gin 750ml
This is a perfect point-of-entry for people who've never bonded with a gin. The juniper is uncharact…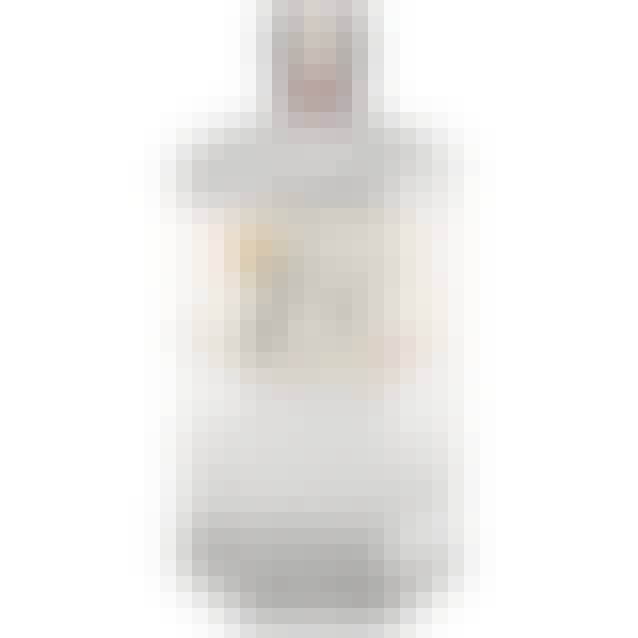 Roku Gin Japanese Craft Gin 750ml
Roku is the premium Japanese craft gin created by the House of Suntory in Osaka, Japan. Crafted by J…
Treaty Oak Distilling Waterloo Antique Gin 750ml
Sweet Floral & Vanilla Nose, Herbal, Nutmeg, Leather, Cinnamon Finish.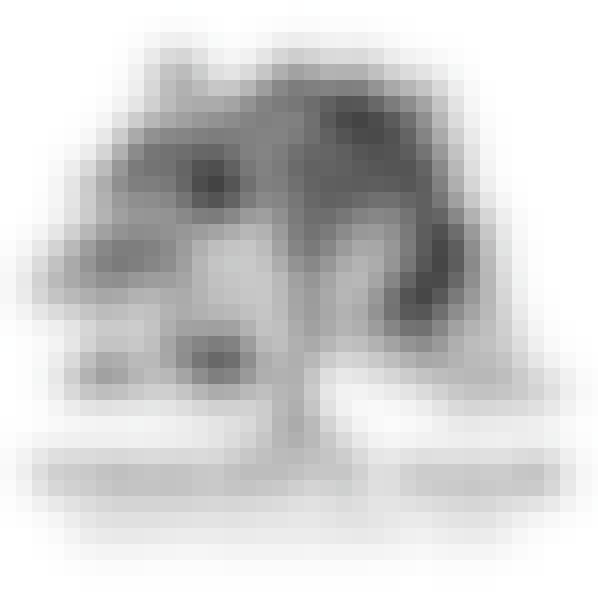 Treaty Oak Distilling Waterloo No. 9 Gin 750ml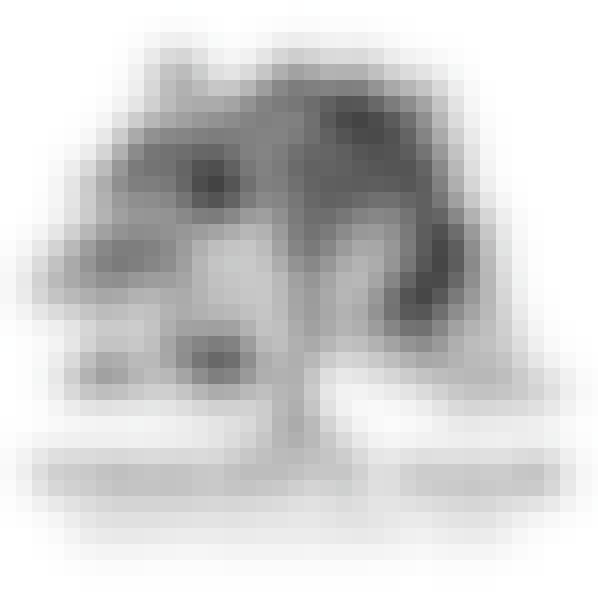 Treaty Oak Distilling Waterloo Old Yaupon Gin 750ml