Showing 1 - 24 of 45 results.
Refine Your Results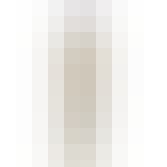 AU Black Grape Vodka 750ml
Au has combined its award-winning recipe with the highest quality black grapes to create a sweet & u…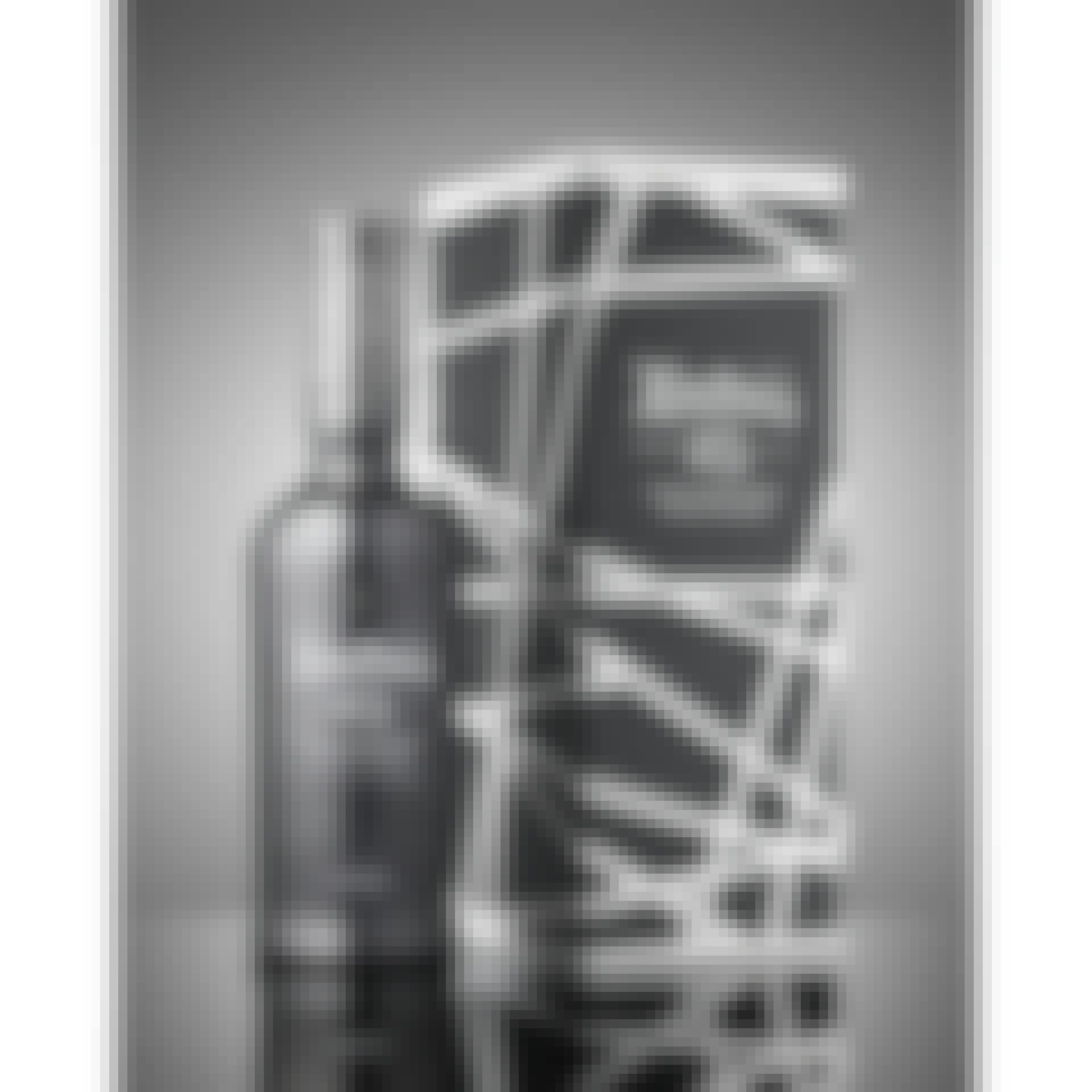 Ardbeg Distillery Single Malt Scotch Whisky 25 year old 750ml
Majestic aromas of smoked cream and earthy bonfires are masterfully interwoven with layers of pine a…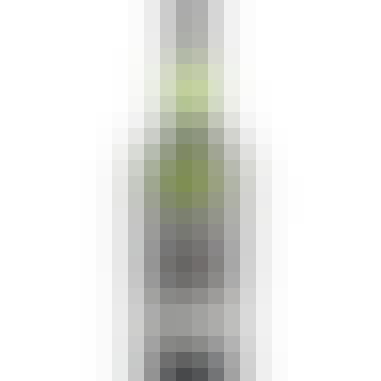 Ardbeg Distillery Traigh Bhan Islay Single Malt Scotch Whisky 19 year old 750ml
Ardbeg Traigh Bhan is a sublime 19 year old whisky and the Distillery's latest small batch release…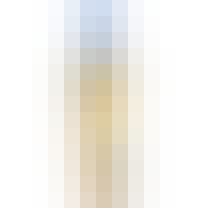 Au Vodka Blue Raspberry Vodka 750ml
Gold symbolising power and perfection represents the exceptional taste of our Au Blue Raspberry. Au…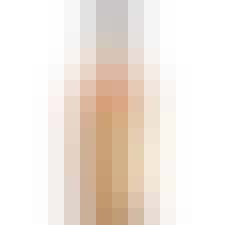 Balvenie DoubleWood Single Malt Scotch Whisky 12 year old 750ml Can
The Balvenie DoubleWood is a 12 year old single malt whisky which gains it's distinctive character f…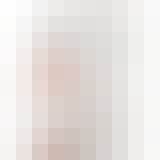 Balvenie PortWood Single Malt Scotch Whisky 21 year old 750ml
To create The Balvenie PortWood, rare 21 year old Balvenie which has been matured in traditional oak…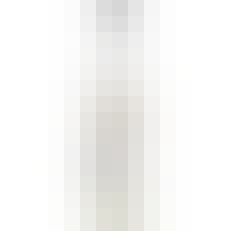 Broker's London Dry Gin 750ml
Broker's London Dry Gin is pot distilled from 100 percent grain alcohol which has been steeped to pe…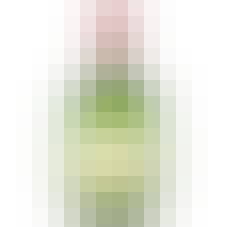 Buchanan's DeLuxe Blended Scotch Whisky 12 year old 750ml
A smooth and sophisticated Scotch whisky, with notes of orange, chocolate and honey sweetness.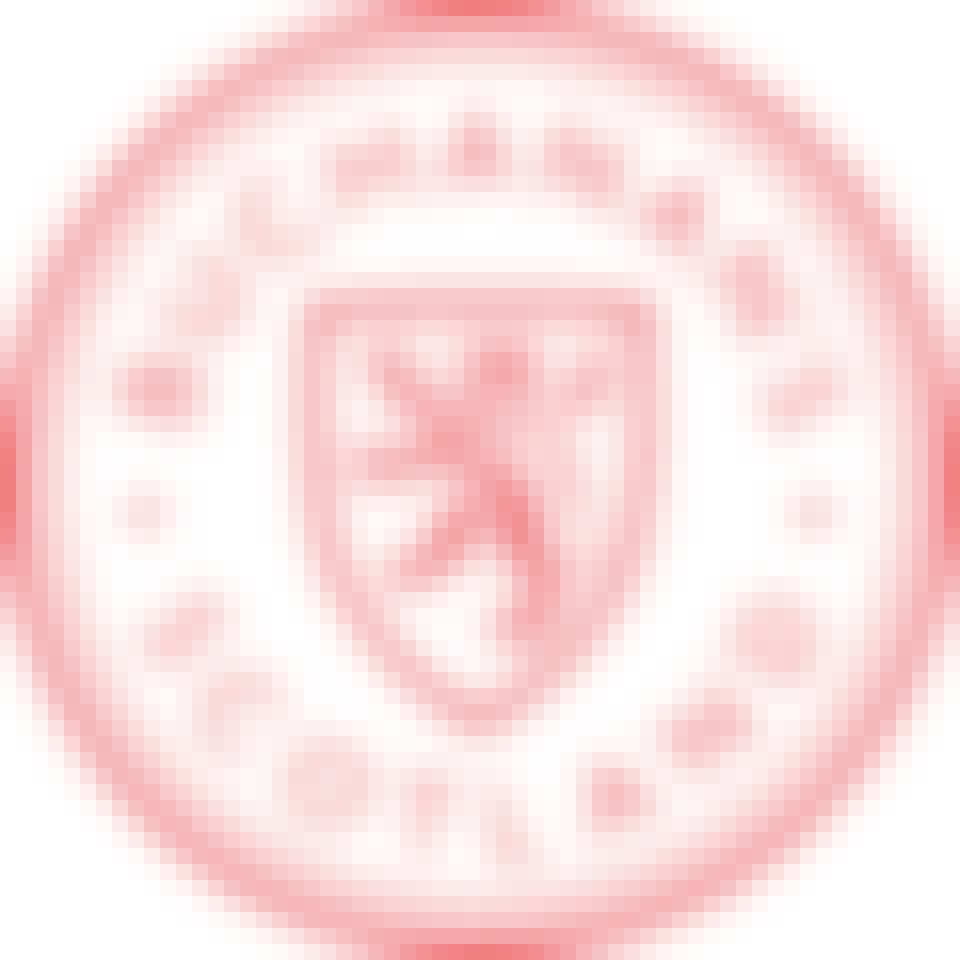 Buchanan's Red Seal Blended Scotch Whisky 750ml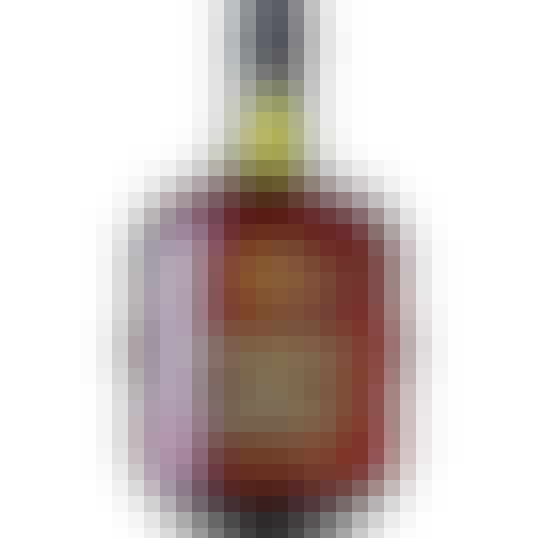 Buchanan's Special Reserve Scotch Whisky 18 year old 750ml
Distinctive rich and well-rounded whisky, with flavors of citrus, nuts, honey and oak. An icon of ex…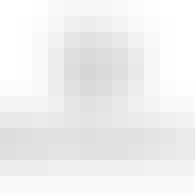 Dewar's Double Double Aged Blended Scotch Whisky 27 year old 750ml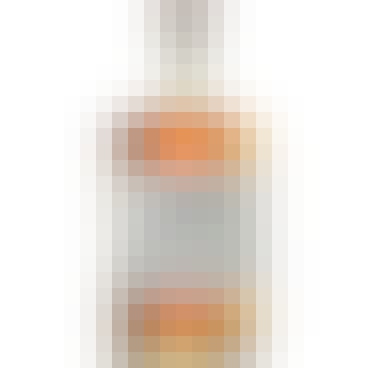 Dewar's Double Double White Label 32 year old 375ml Box
Four stage aging, finished in PX Sherry casks.
Created by Master Blender Stephanie Macleod in 2019, t…

Glenfarclas Single Malt Scotch Whisky 25 year old 750ml
Colour: Amber with dark gold highlights. Nose: Complex, yet refined, with tempting aromas of marmala…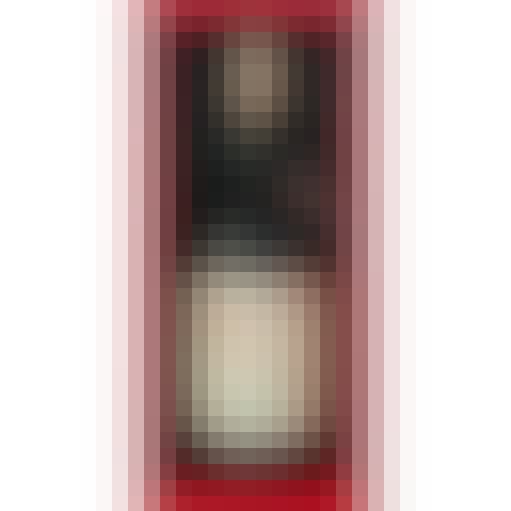 Glenfarclas Single Malt Scotch Whisky 40 year old 750ml Box
Colour is Autumn gold. The Glenfarclas 40 years old, now at 43%, has a fresh sweetness and fruity Tu…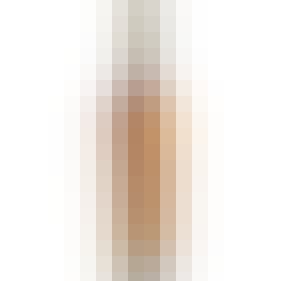 Glenfiddich Grande Couronne 26 Year Old Single Malt Scotch Whiskey 26 year old 750ml
Meaning Crown in French, Grande Couronne is the crowning glory to your celebrations. After ageing fo…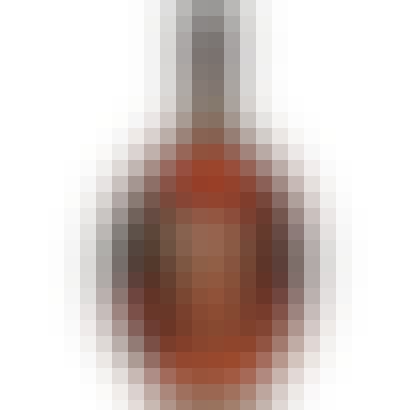 Haig Pinch Scotch Whisky The Dimple Pinch Blended Scotch Whisky 15 year old 750ml
Haig Dimple Pinch is the US version of Haig Dimple, also named after the unique shape of the bottle…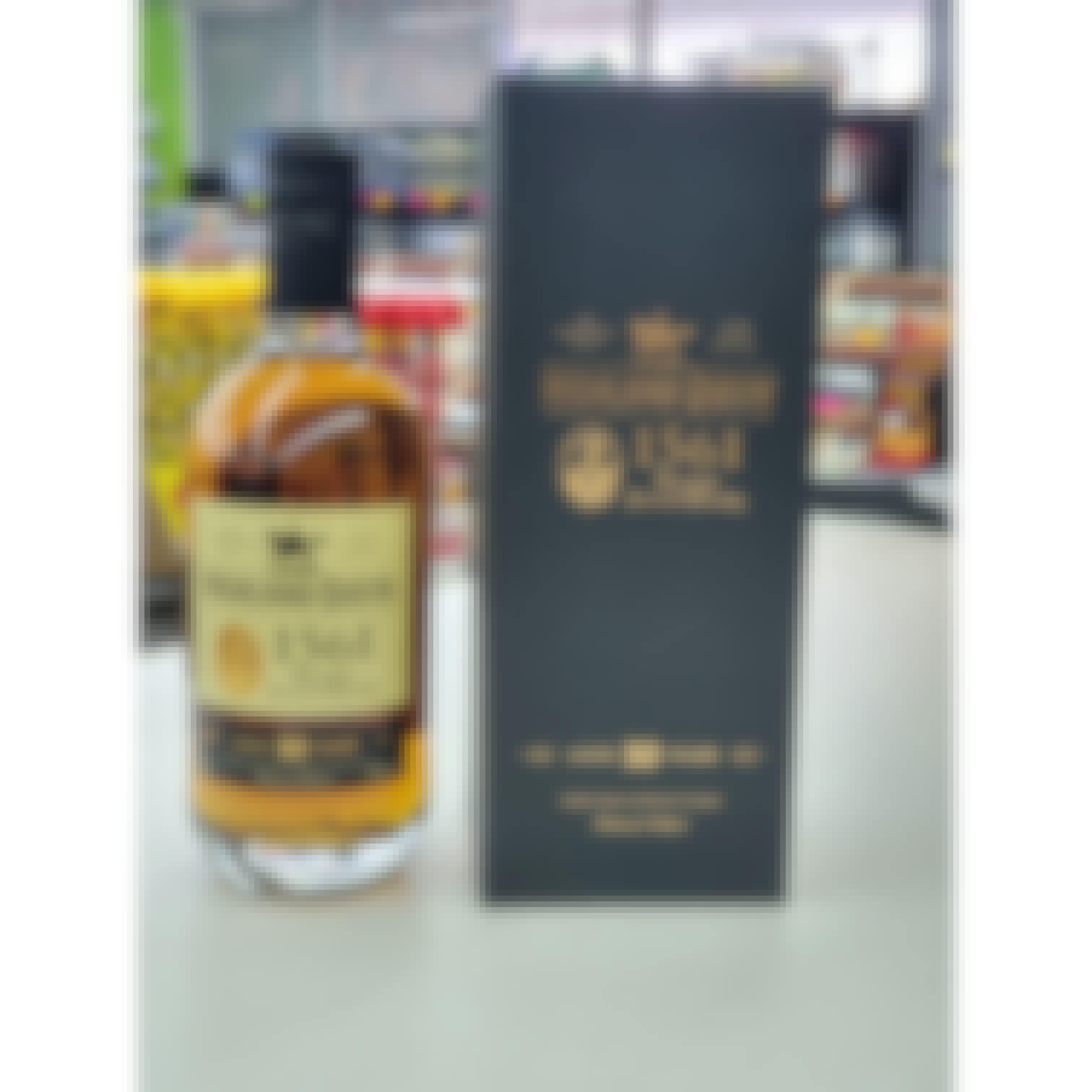 Highland Queen Blended Scotch Whisky 30 year old 750ml
A limited edition expression from the Highland Queen range, produced in celebration of the brand's 1…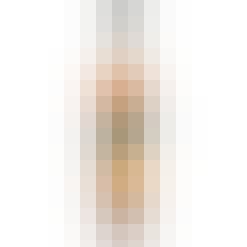 Johnnie Walker GREEN 750ML 15 year old 750ml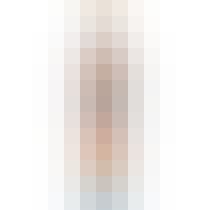 Johnnie Walker Blue Label Blended Scotch Whisky 750ml
Johnnie Walker Blue Label sets the standard, with layers and layers of flavor from hand-selected, ra…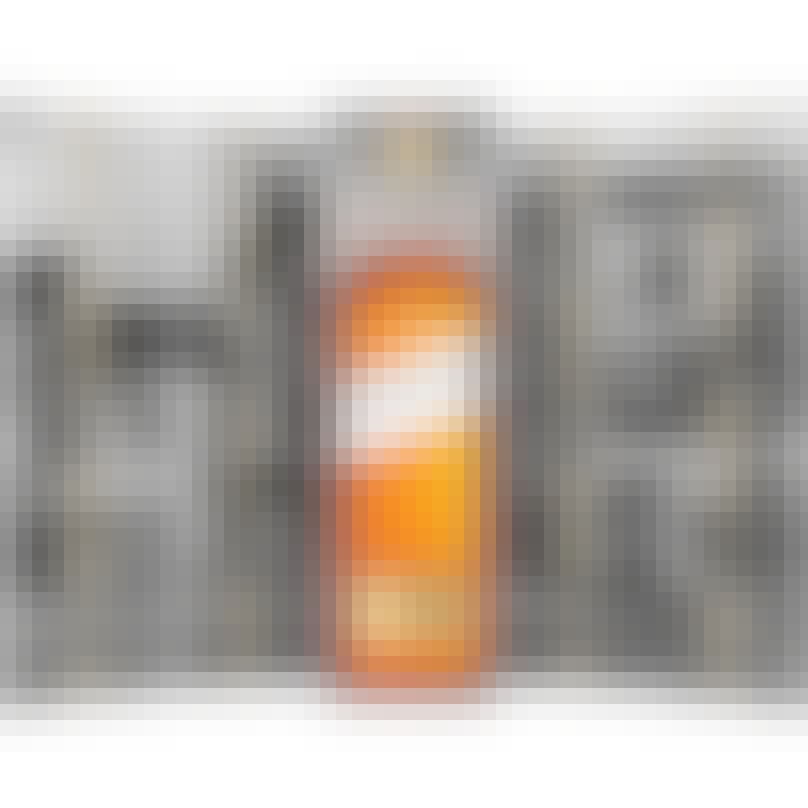 Johnnie Walker Celebratory Blend 750ml
On the nose this whisky has sweet dried raisins, subtle spice and marzipan. The palate develops hint…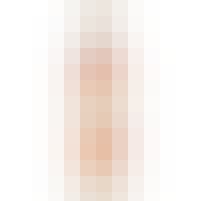 Johnnie Walker Gold Label Reserve Blended Scotch Whisky 750ml
Johnnie Walker Gold Label Reserve is as great in a tall glass with crushed ice and an orange slice a…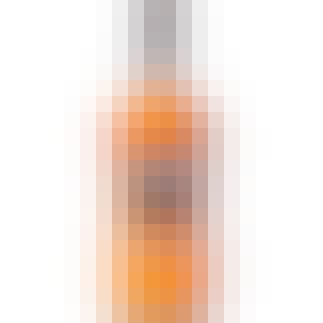 Jura Seven Wood 750ml
Mahogany gold in appearance. An aromatic fusion of coffee, ginger spice and a hint of milk chocolate…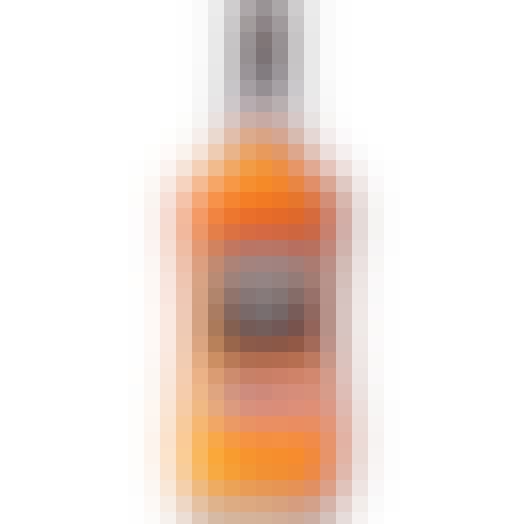 Jura Single Malt Scotch Whisky 18 year old 750ml
They say time and tide wait for no man. On Jura, by contrast, time is stretched by the changing seas…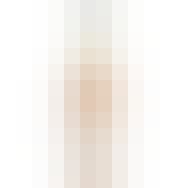 Lagavulin Offerman Edition Charred Oak Cask 11 year old 750ml
Need to know:
The third limited-edition whisky from actor Nick Offerman and Lagavulin is aged in Amer…