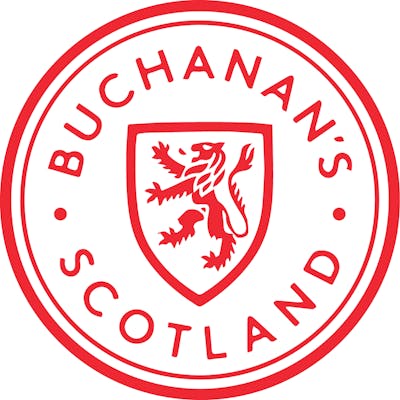 SKU: 088076187245
Buchanan's Pineapple Scotch Whiskey
---
---
Buchanan's has brought over 130 years of whisky-making experience to new, vibrant heights for you to explore in Buchanan's Pineapple Spirit Drink. This uniquely sophisticated drink pairs the light caramel and vanilla notes from scotch whisky from the House of Buchanan's with the lush, bright flavor and aroma of juicy pineapple. A nose of vibrant pineapple and hints of zesty citrus gives way to a lingering and bright tropical finish. Enjoy Buchanan's Pineapple Spirit Drink in a piña colada, over ice, or mixed with seltzer water and garnished with an orange slice.
NOSE
Luscious, juicy pineapple and a hint of zesty citrus
TASTE
Light caramel and vanilla notes, vibrant pineapple
FINISH
Lingering, bright tropical flavors
35% ABV

Are you 21 years old, or older?